Cara Jordan
Editor | Art Historian
Freelance academic and visual art editor with a PhD in art history and 15+ years' experience in the publishing industry. Currently leading a team of editors at Flatpage.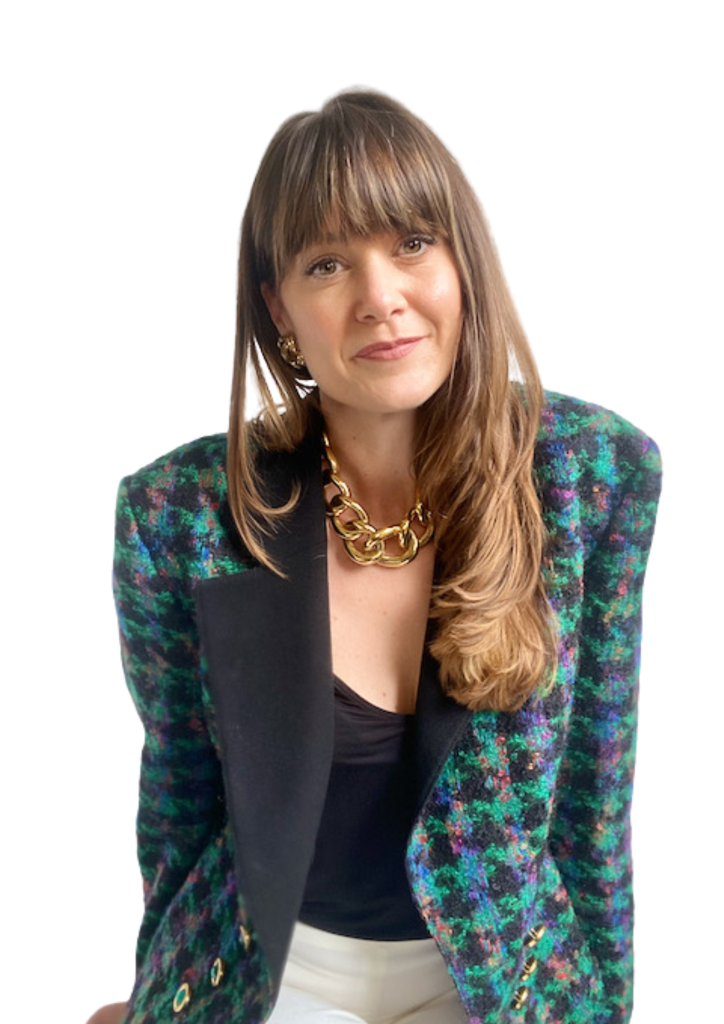 Helping authors write accessible texts and connect with audiences.
I received my PhD in art history from the Graduate Center, CUNY, and am currently the president and chief editor at Flatpage, an editorial agency and publishing house based in Washington, DC.
With a roster of freelance academic editors with PhDs and varying expertise, Flatpage offers manuscript evaluation and editing, as well as job application assistance, book proposal critique, and other forms of writing support for authors of all backgrounds and levels.
I believe that all authors have a story to tell. My job is to help you tell yours in a way that connects with readers in a clear and accessible way.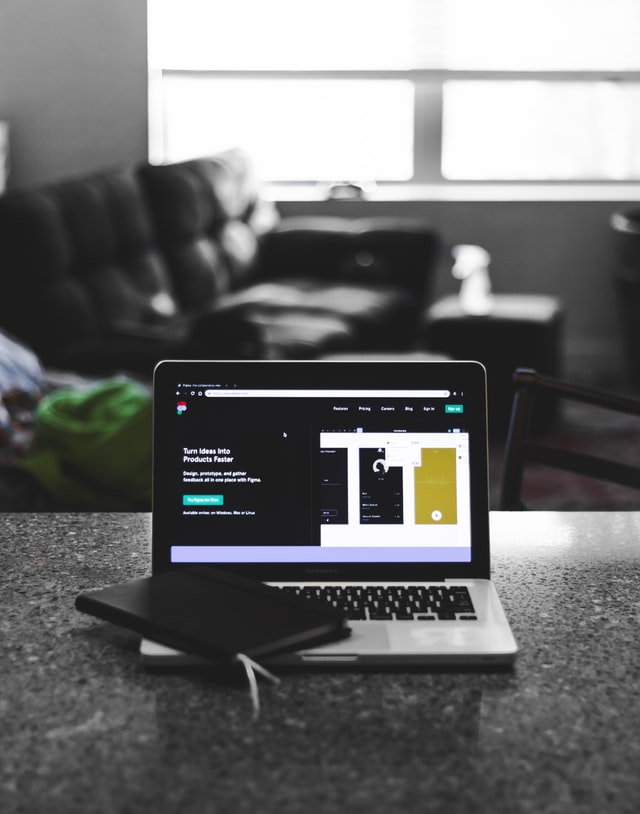 I'm a trained and experienced freelance copyeditor with more than 15 years' experience in the publishing industry and a specialization in art and art history manuscripts.
Visit me at Flatpage to learn more.
A former university professor in the CUNY system, I now run workshops about the artist's statement and on topics related to writing and editing for artists and academics.
Contact me about my availability.
As the chief editor at Flatpage, I run a team of experienced editors and manage multiple projects for individuals and contracts for small organizations and large corporations.
Reach out to me about your project or team.
Learn how to work with me and my team of editors at Flatpage.
Trained copyeditor, proofreader, and developmental editor with freelance experience working for hundreds of clients, including individual artists and academics, universities, museums and nonprofits, and businesses.
Specialist in contemporary and socially engaged art with both teaching experience and a publication record, which includes peer-reviewed articles, a co-edited book, exhibition catalogues, and a catalogue raisonné.
Experienced teacher in art history and subjects related to writing, editing, and publishing, both online and in person for small groups and large classes.
Archival research and interview experience developed while completing PhD and serving as archival manager in an artist's studio.
Project organization and management skills obtained as an executive assistant, managing editor, and now as a chief editor and business owner.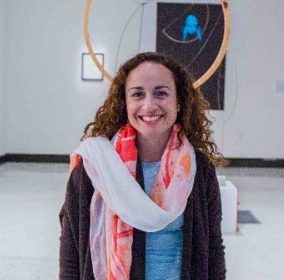 I approached Cara to help me with first round developmental editing of 22 chapters in my first edited volume. I could not have done this without her extraordinary help. She has a sharp eye and a level of professionalism. I especially appreciated how communicative she was with me at all stages of the editing, how many tips she offered me beyond the editing of the chapters themselves, and her wisdom regarding the overall process of editing a book. 

Cara has brought a wealth of experience to the Meta Open Arts team, helping us improve the quality of our writing for social channels and helping improve processes and workflows on our team. One of the most valuable contributions Cara provided to our team was a custom writing workshop to our curatorial team. One person described the session as a "master class." Thanks to Cara, we have a unified voice and a style guide we can follow moving forward.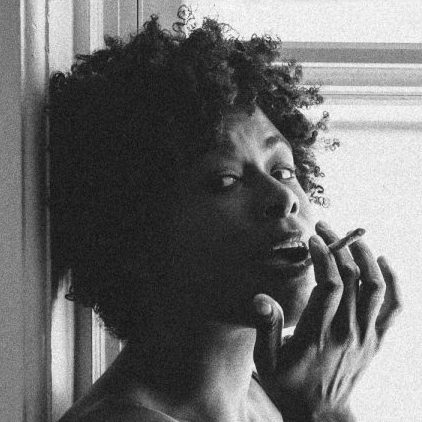 I was interested in a statement writing workshop for the art students in my graduate program, and Cara seemed to offer exactly what we needed. We successfully organized a comprehensive workshop for the 25 students participants. Cara's methods helped me cut the fluff and get to the fundamentals when writing about my artwork, and helped improve my writing overall. Thank you Cara!