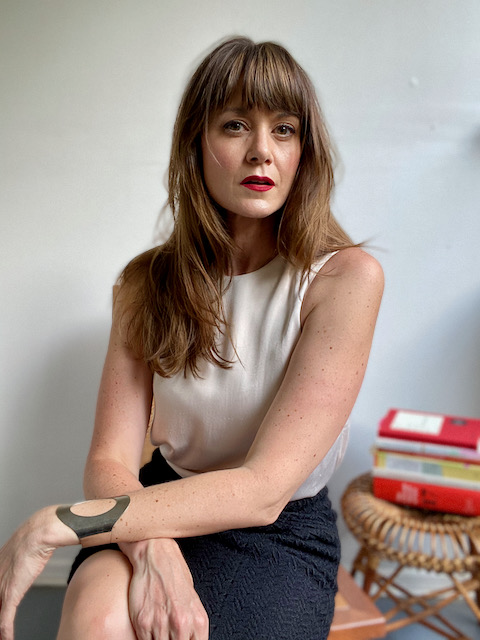 Helping authors write accessible texts and get their ideas seen.
Cara Jordan received her PhD in art history from the Graduate Center, CUNY, and is currently the president and chief editor at Flatpage, an editorial agency and publishing house based in Washington, DC.
With a roster of academic editors with PhDs and varying expertise, Flatpage offers manuscript evaluation and editing, as well as job application assistance, book proposal critique, and other forms of writing support for authors of all backgrounds and levels. 
Cara has seen many sides of the academic publishing industry: as an author, a managing editor of a journal, and as a freelance developmental editor and copy editor.
Editing skills
Copyediting, line editing, developmental editing, and proofreading
Genres
Academic, nonfiction, visual arts, business
Technical skills
PerfectIt, macros, WordPress, Editor's Toolkit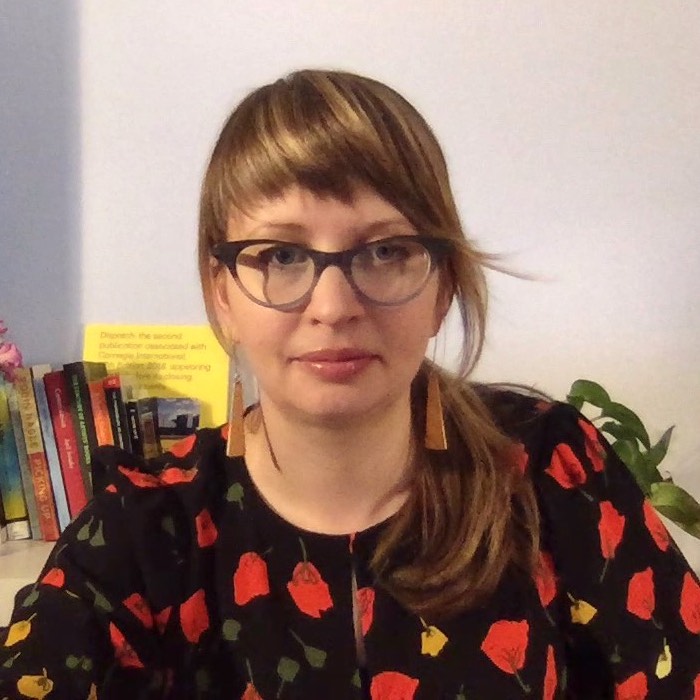 I have taught students how to write artist's statements for several years and somehow I still found it so difficult to write one that properly encompassed my own creative practice. Cara's webinar and evaluation of my statement helped me to get out of my own way. I finally have a format that I can work with and modify for a range of different opportunities. Thank you Cara!
Christina Freeman, Artist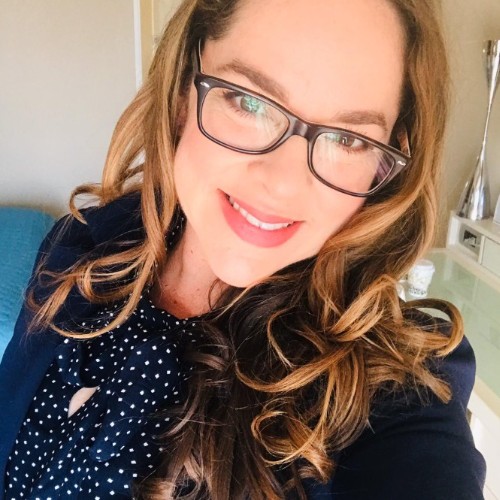 Cara is a gem to work with—not only a brilliant and knowledgeable scholar, she has a sharp editorial eye for infelicities of grammar, sentence flow, verbiage, and she asks great clarifying questions. Her editorial suggestions and corrections are invaluable, all the while taking care to ensure the author's writerly voice remains intact. Highly recommend!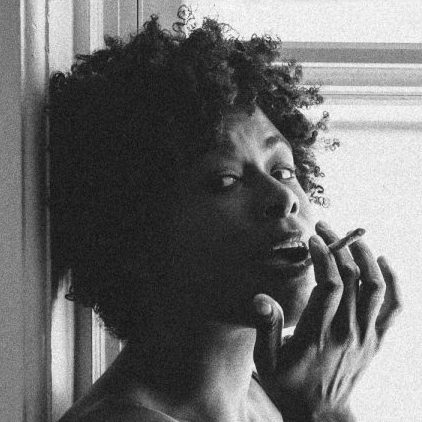 I reached out to Cara to organize an artist's statement writing workshop for the art students in my graduate program, and we successfully ran a comprehensive workshop for 25 participants. Cara's methods helped me cut the fluff and get to the fundamentals when writing about my artwork, and helped improve my writing overall.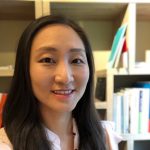 Cara copyedited my PhD dissertation and I was very happy with her work. Cara is an expert of contemporary art and was able to help me refine my project in such a timely manner. She is detail oriented, professional, friendly and very thorough. I wouldn't have been able to finish my dissertation without her help! I will absolutely seek her advice and help for my next project and would also recommend anyone do so who is looking for excellent editing service, a caring and a thoughtful reader for any important project. I'm so glad I found her.

Cara has brought a wealth of experience to the Meta Open Arts team, helping us improve the quality of our writing for social channels and helping improve processes and workflows on our team. One of the most valuable contributions Cara provided to our team was a custom writing workshop to our curatorial team. One person described the session as a "master class." Thanks to Cara, we have a unified voice and a style guide we can follow moving forward.