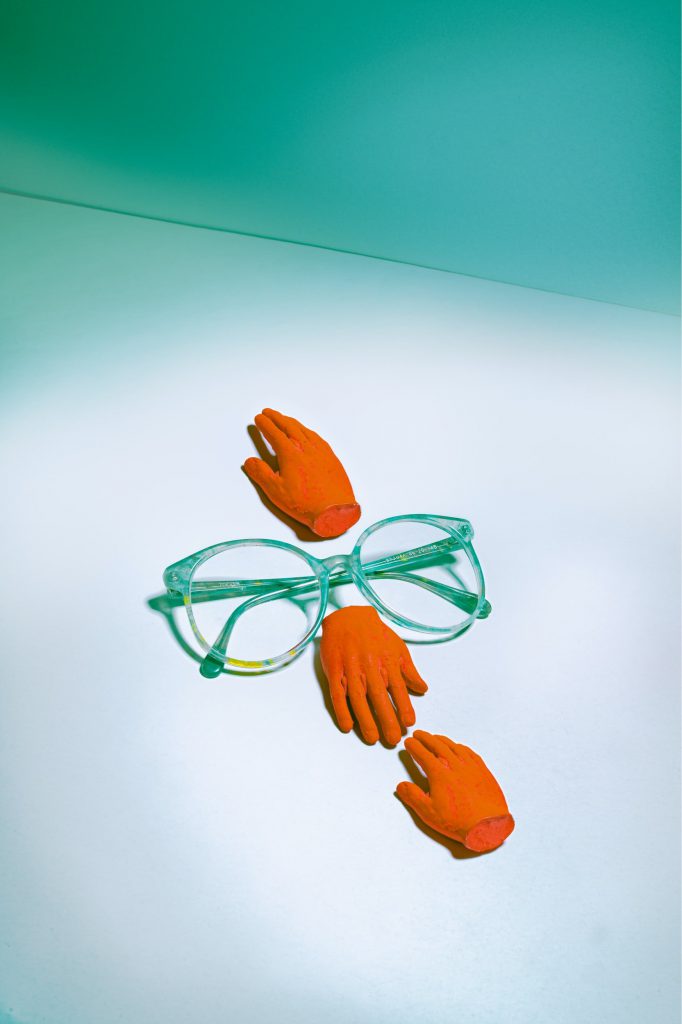 How can you get your ideas seen by your ideal audience?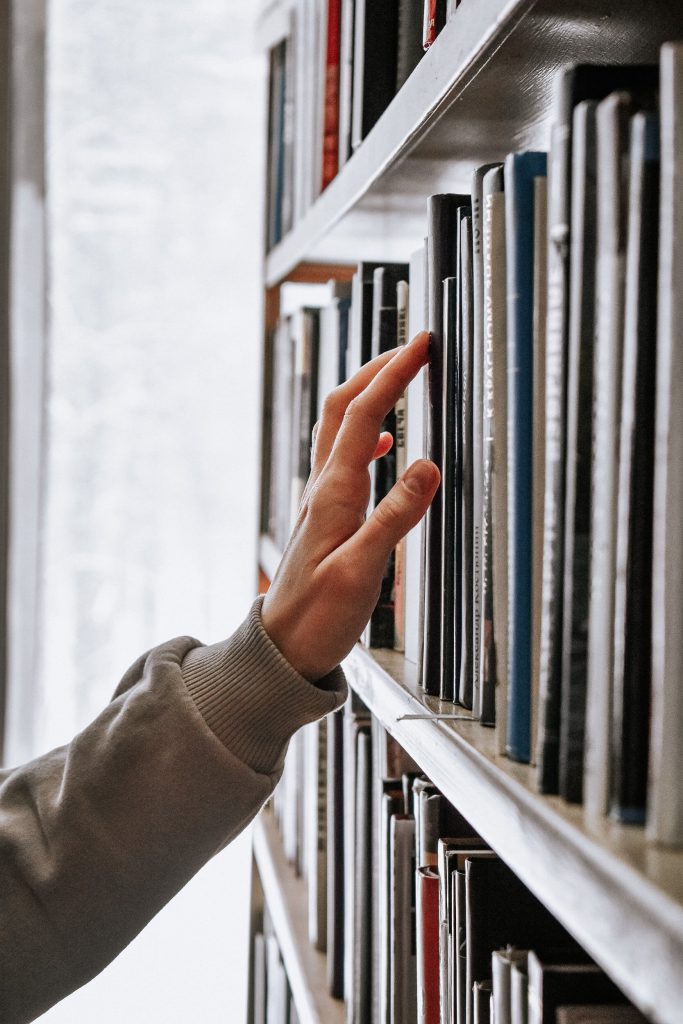 The single most important reason that you should hire an outside editor for your project can be summed up in the definition of the role of an editor: we are here to serve as the reader's advocate.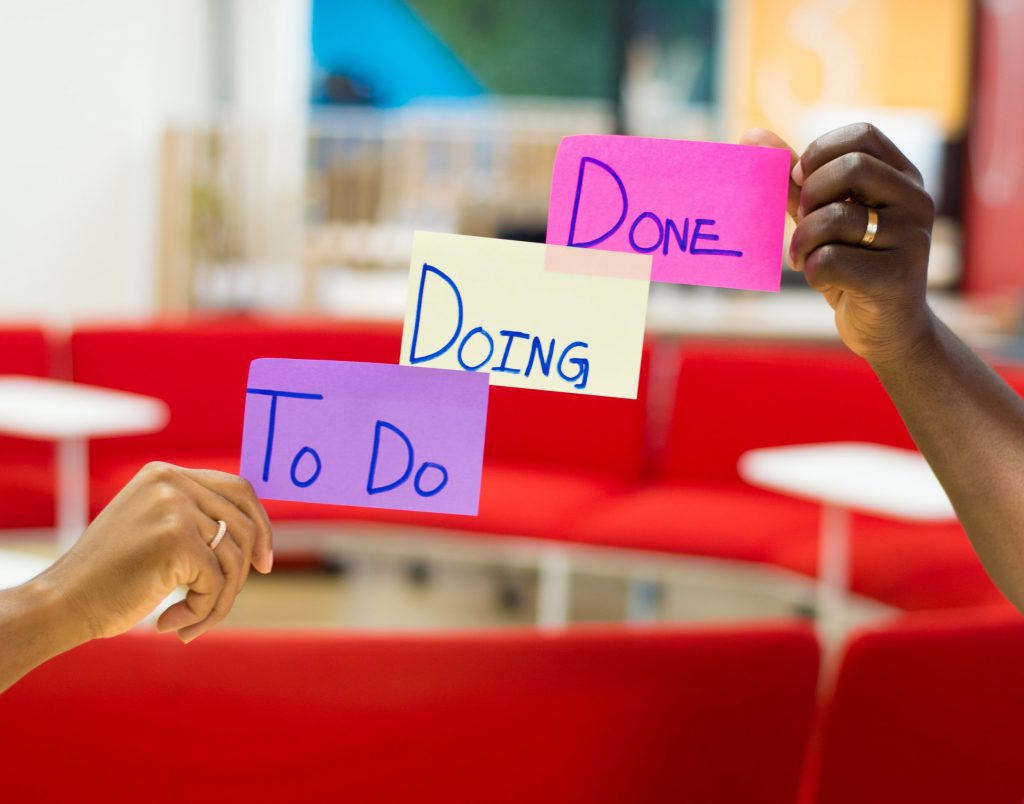 It's all a matter of setting goals, prioritizing, and taking control of your schedule, both on the macro and the micro levels.