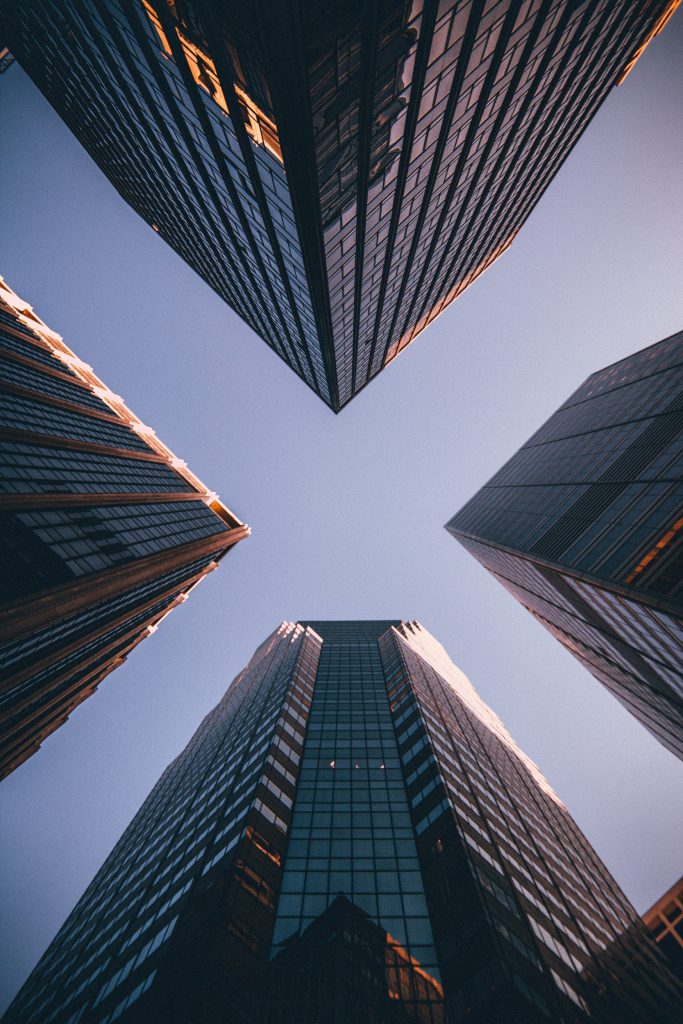 Snazz up your resume's appearance to increase your chances of getting seen by potential employers.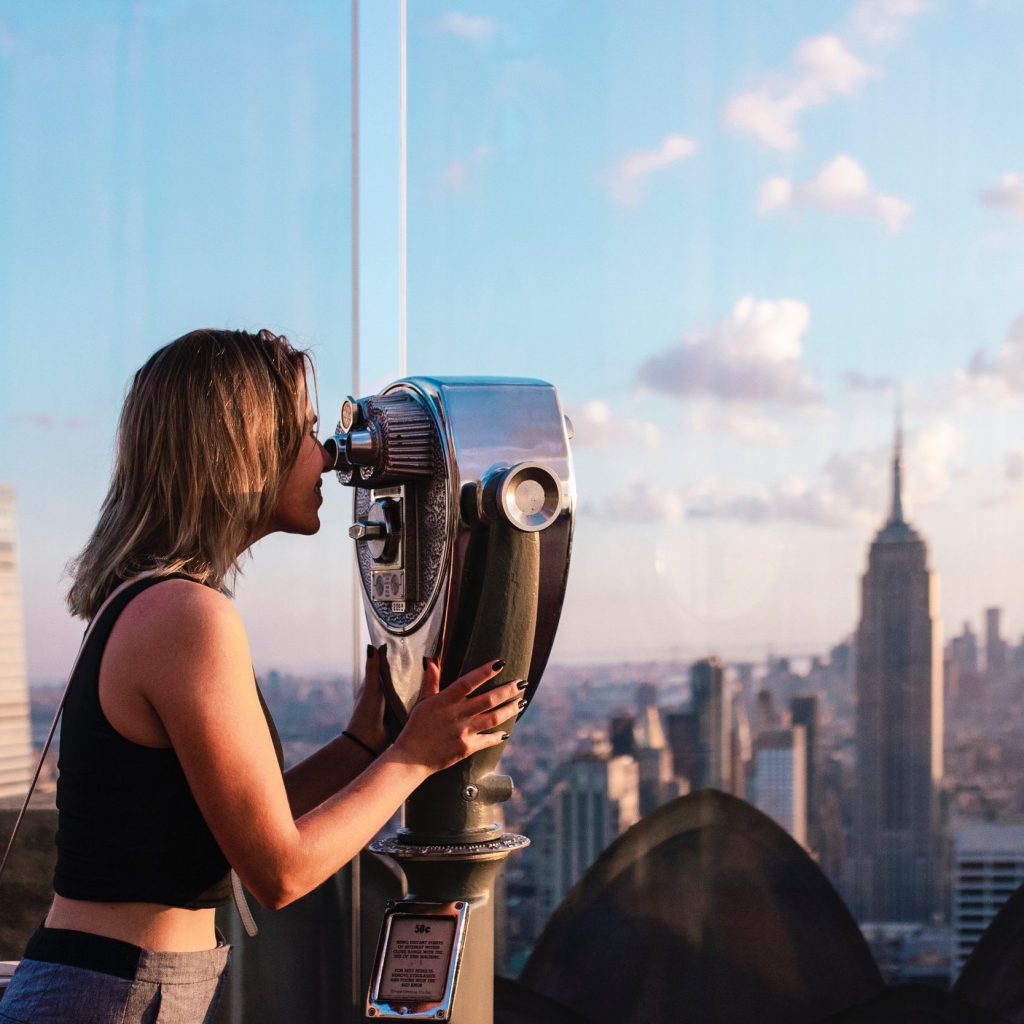 Many academics who are seeking alt-ac jobs wonder how to make their resumes and cover letters look better for hiring managers like me. Let me give you a few insider tips on what I look for in applications.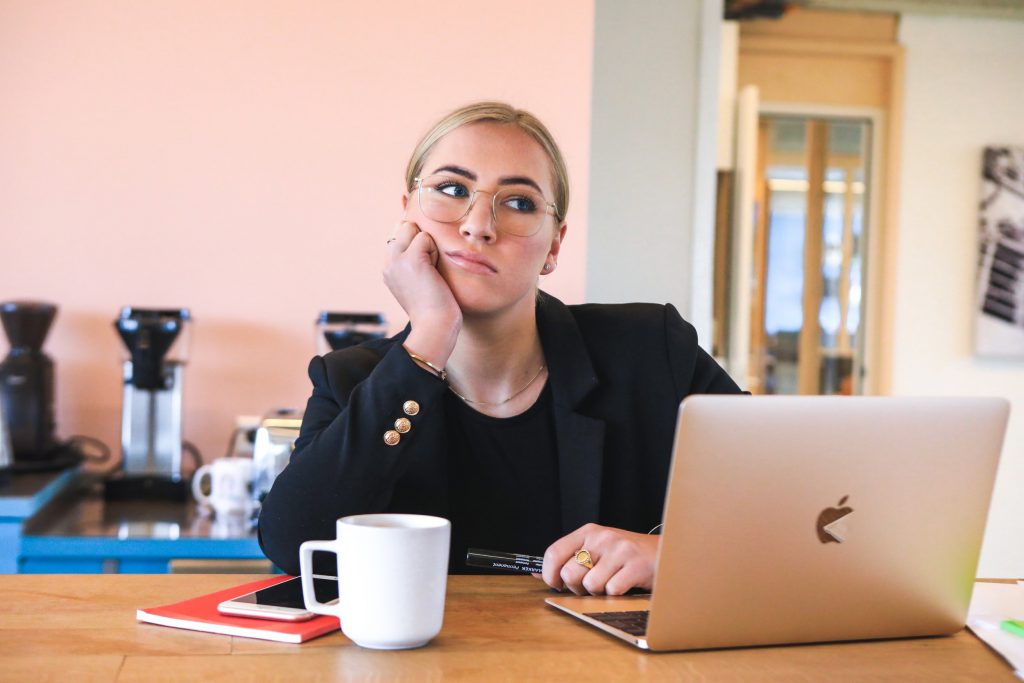 Remembering the "show don't tell" mnemonic as you are transforming your CV into a concise, visually appealing two-page resume will help you land the job.